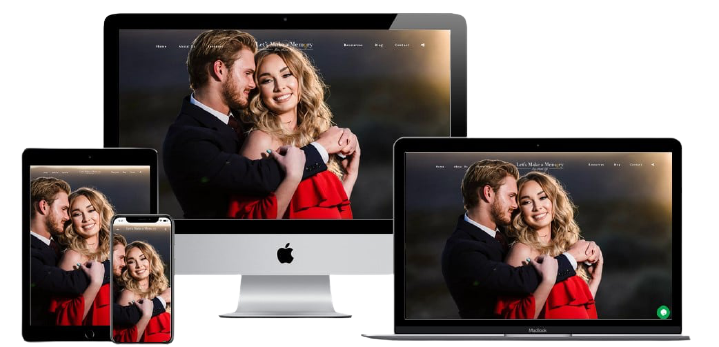 " The Responsive website means an accessible website"
Receptiveness of a website is a core feature to run a website successfully. A website needs to be useable with all sizes of devices responsively. Xoftech dynamic design infrastructure provides this kind of websites. A responsive site has a liquid and adaptable format which changes as per screen size. The significance of responsive website architecture is that it's anything but an improved perusing experience. Essentially, your site will look extraordinary and function admirably on a work area (or PC), a tablet, and a cell phone's program.
Responsive Website Working
Responsive locales are intended to deal with any size screen and gadget, from the greatest work areas to the littlest cell phones. Rather than making various formats to fit various sizes and goals, responsive destinations check the size of the gadget and change themselves naturally to fit. The capacity to adjust to various gadgets is a gigantic benefit since there are so a wide range of screen sizes on the planet. Individuals can visit your site from anyplace and get a predictable encounter without fail. This is an incredible advantage for your SEO technique too since you just utilize one URL to give a similar encounter to each site guest.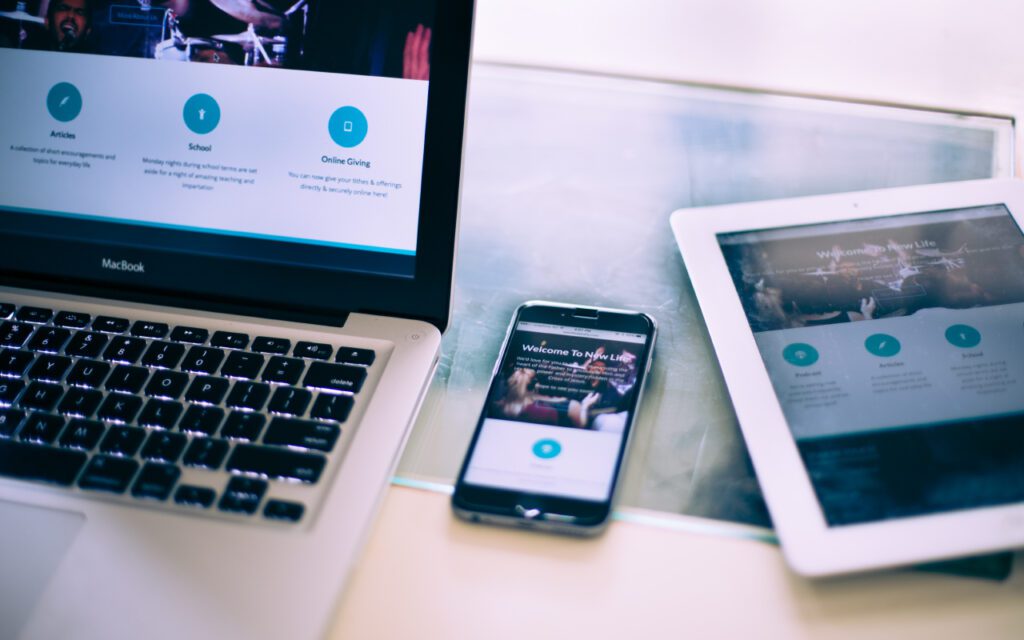 Our reactive website designs allow you to use your Application with any size of the device.
"The User experience encompasses all aspects of the end-users interaction with the company, its services, and its products."
User experience is an essential part when talking about the responsive website, and our expert web designers know the worth of your business clients. We focus on the overall feel of the user experience between the user and product service.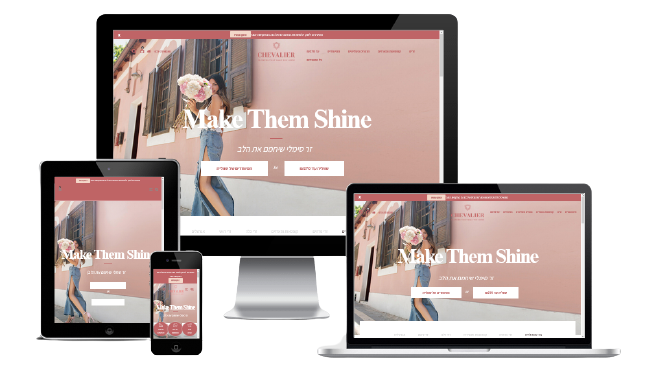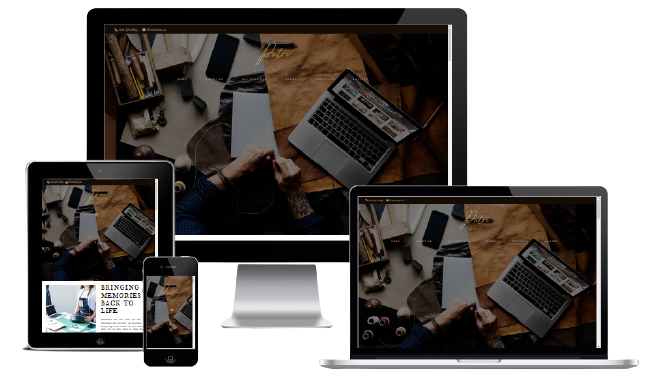 Every E-commerce business needs an amazingly user-friendly and attractive website design. A UI design should not just look good or user friendly, but it should optimize as well.