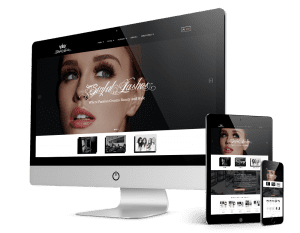 In addition, to above all, we develop E-Commerce website on different platforms. We build B2B, B2C E-commerce websites. check out the amazing opportunity with Xoftech. It provides best it services in lahore.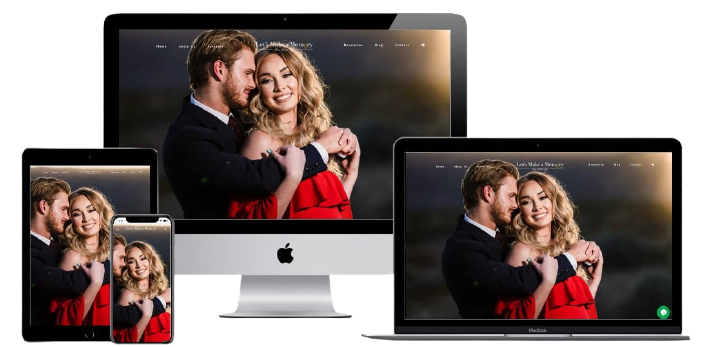 Responsiveness of a website is a core feature to run a website successfully. A website needs to be usable with all sizes of devices responsively. Our dynamic design infrastructure provides responsive websites. 
Website without SEO is like car without Petrol. That's rank your website on search engines and built traffic on your website. Moreover, it is our top priority and that's why everyone say that we provide best it services in lahore. Therefore, it helps your website become more discoverable.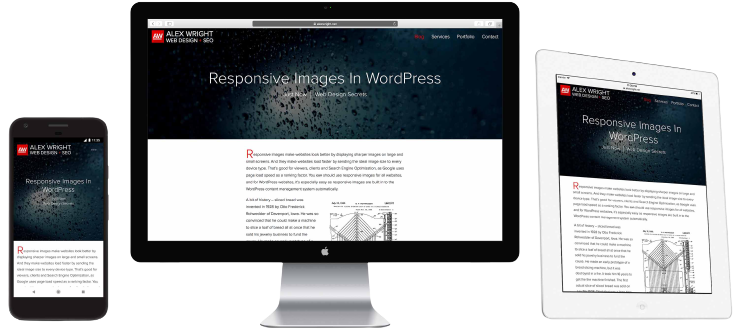 Every business needs the best suitable CMS website platform to make their business presentable for their clients.
Team of Experts:
Our experts will figure out your requirements to choose the best CMS websites platform to maintain the authenticity of your business app.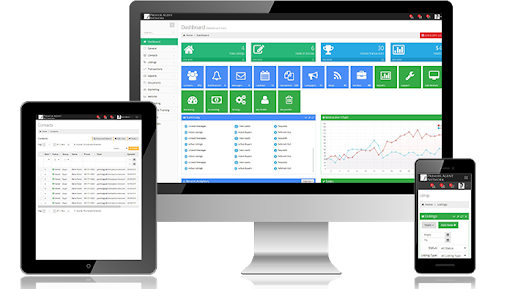 If you have customers, then you need to save your customers and your business data records that's why you need CRM Software.
In addition, best it services in lahore build customer relationship management software's that manages a company's interactions, prospect data, track customer interactions, and relationships with both current and potential customers. Custom CRM software features and functionalities that drive businesses forward.
Above all, CRM is easy to learn because this system is mainly used by sales staff. Moreover, the job of a salesperson is to follow up with customers and facilitate transactions. Therefore, sales staff use CRM systems to manage customers. Secondly, to improve work efficiency.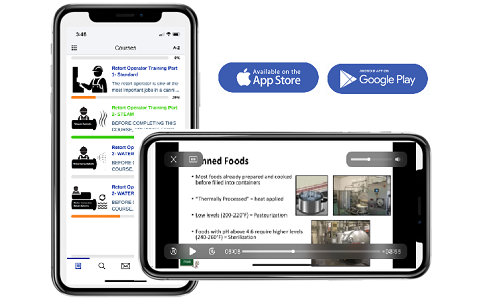 We provide Custom Mobile App Development.  Most of the Enterprises are also investing in Mobile App to engage their customers. Mobile application development is the need of every business. Therefore, Xoftech the best it services in lahore provides ultimate solution for it. Custom mobile development and design on iOS or Android platforms, building cross-platform apps.
Moreover, it is the process of creating software applications that run on a mobile device. A typical mobile application utilizes a network connection to work with remote computing resources. Similarly, when it comes to coding an app, you have three options, you can either hire an app development agency to build and design your product. You can create your own internal design and development team. You can build the app yourself.
The term social media marketing (SMM) refers to the use of social media and social networks to market a company's products and services. In addition, smm provides companies with a way to engage with existing customers and reach new ones while allowing them to promote their desired culture, mission, or tone.
Moreover, it increase the reach of advertisement for products and services of businesses. Therefore, we help in better marketing management of products and services to make your business stand above others.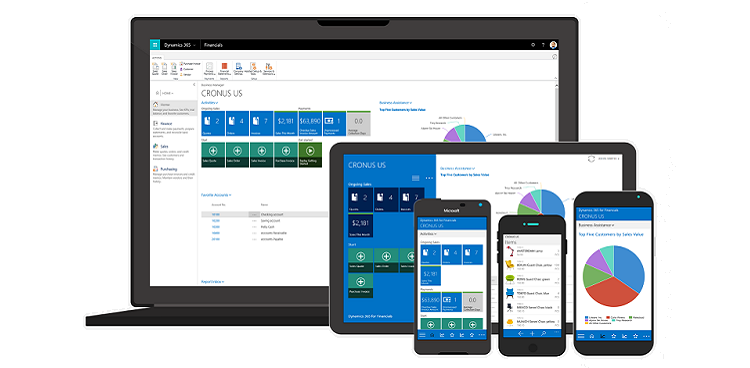 A quality assurance specialist ensures that the final product observes the company's quality standards. In general, these detail-oriented professionals are responsible for the development and implementation of inspection activities, the detection and resolution of problems, and the delivery of satisfactory outcomes.
Our QA Engineers are skillfully test the end result for its use, UI, information trustworthiness and security to guarantee the item is meeting all its predetermined necessities.