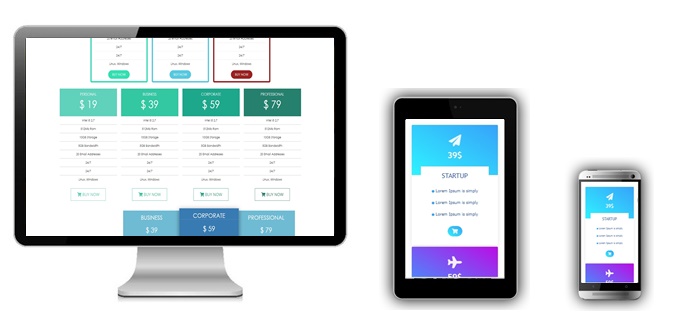 Xoftech provide professional website development for all types of business. We are using all development frameworks according to the client requirements & providing SEO service for your websites. Our pricing model includes the estimated cost of each project category.
Custom programming advancement is the planning of programming applications for a particular client or gathering of clients inside an association. Redone programming improvement involves the appointing, advancement and arrival of a product item customized to a solitary substance.
Planning an application in light of your association's necessities normally prompts an expanded degree of efficiency once the arrangement is executed. In the event that you have a product application intended to expand usefulness or address an inward need, its expense is counterbalanced by the guarantee of expanded effectiveness. In the event that your association has a need that is adequately explicit to warrant custom programming, then, at that point tweaking an answer turns into a savvy game-plan.
1. Our Custom Development:
 It's been an honor for us that we always provide timely delivery of work. We have ability to meet quick turnaround requests while exceeding customer demands. Our company also providing custom development according to your business needs. We also design E-commerce websites to streamline and simplify the management of your online business.
2. Search Engine Optimization Services:
Xoftech team of  SEO experts use strategic techniques to boost your business access & make your online business accessible to your target customers in your target areas. The details about our pricing model are given below.