We Are Creative Digital Marketing Agency
Xoftech is an agency that has expert developers, Designers, Digital Marketing Experts teams based in Pakistan. We are providing all types of Web-based applications, Search Engine Optimization, and Social Media Marketing services and help you to achieve next land mark for your business. Our company using innovative business strategies to build your business application as per your needs.  we are not just developing or designing your website but we are stand with you to promote your business and boot your good well.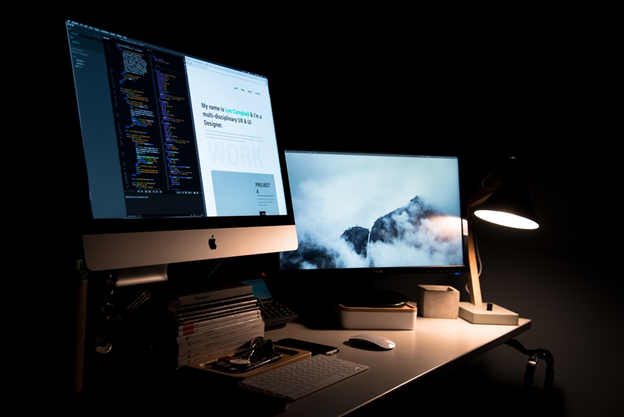 Xoftech services includes
In Respect to us, our designers will begin by completing a set of wireframes for bespoke pages to agree on a page structure, UI & functionality. These can be used to map out user flows.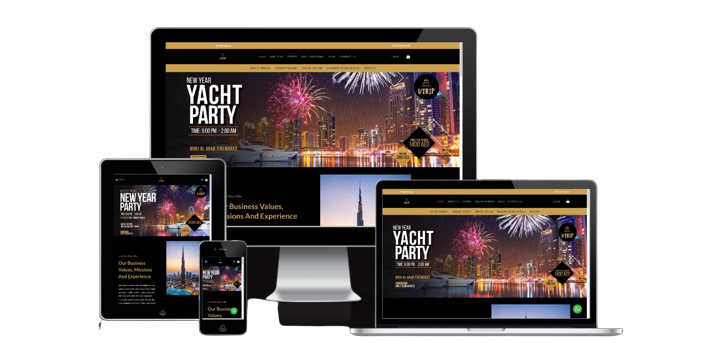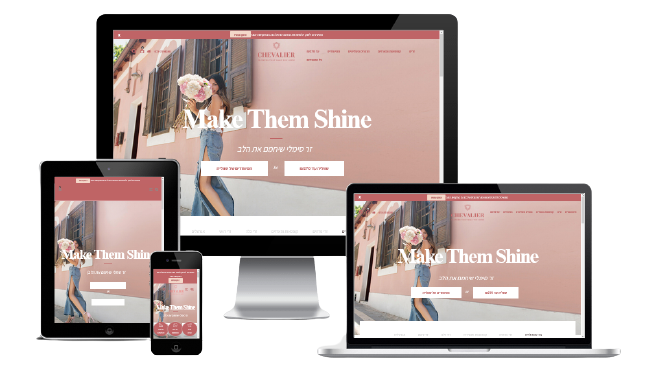 Then, we will start the exciting part: conceptual design. Adopting a mobile-first approach to design, and by utilizing our findings from the research phase. we will produce initial concepts.
Xoftech team of experts will seek to collaborate with you from a very early stage. This ensures that the design phase is used efficiently and allows us to iterate and develop the designs with your involvement.
Once the designs are completed and signed off by you, your website will be built in HTML and CSS. At this point, you will get a feel for how your website responds on various devices.
Following this, our back-end developers will connect your website with your chosen CMS develop any custom functionality, and integrate your website with new or pre-existing systems, if required.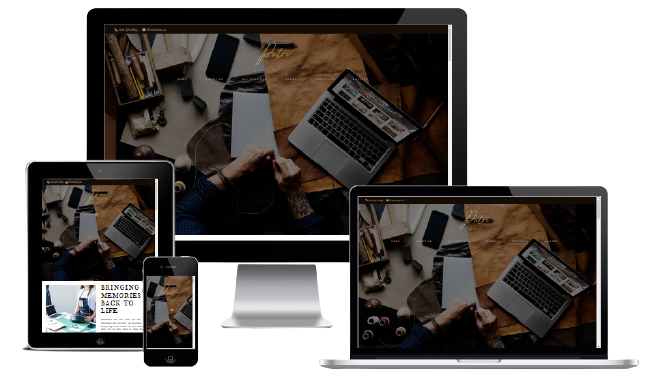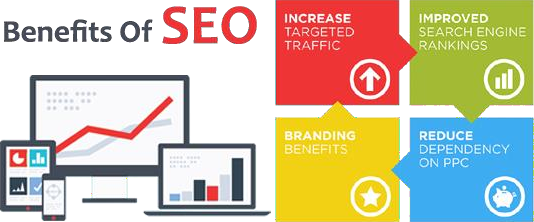 Once all the design and development phase done we will do SEO to rank your website on search engines to make traffic and get highly potential visitors.
Contact us for your Website development & SEO projects and get your website developed within your time and budget.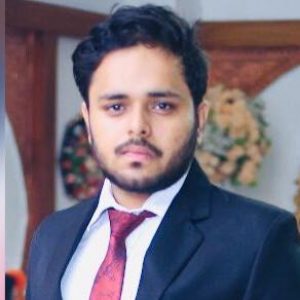 Aqib Bukhari
Founder & CEO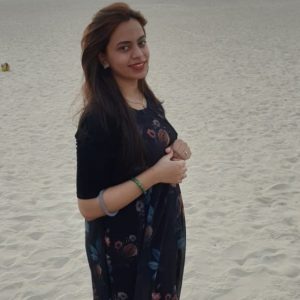 Kanza Giliani
Project Manager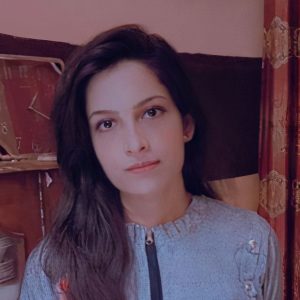 Asifa Sultan
Business Development Executive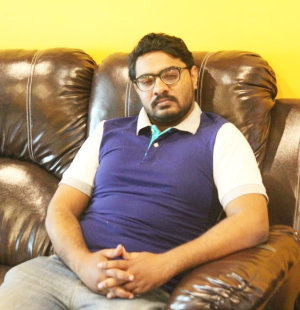 Umar Jahangir
Lead Web Developer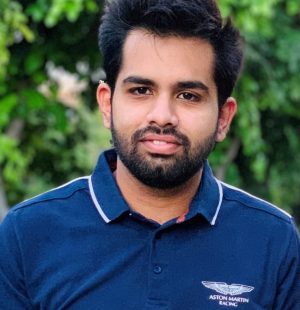 Sheharyar Malik
SEO Specialist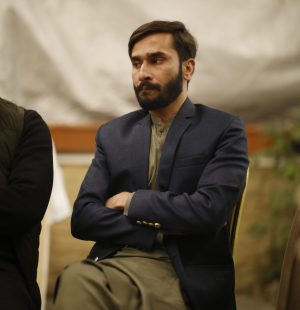 Rizwan Asjad
SEO Specialist