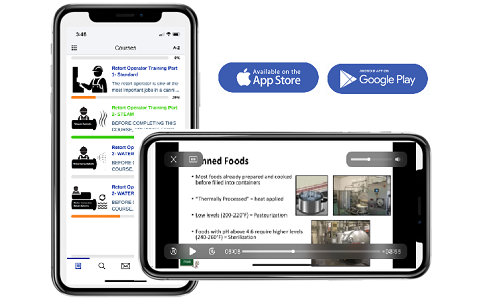 Xoftech provides custom mobile application development. Enterprises are also investing in this specific niche of application to engage their customers. Our team of expert developers provides the solution that investing in this type of application can directly benefit your business. A portable application can likewise further develop your client assistance, aside from expanding your item deals and business perceivability. An application guarantees a similar shows of items and administrations each time clients access it. Clients can go through a similar interface, regardless of which page they access.
Importance of Mobile App
Getting to insights concerning client's exercises during association with the application additionally assists business people with social event imperative insights regarding client inclinations, conduct, and so on It helps them in making an objective driven business technique. In view of information, they can make more powerful internet showcasing efforts to support the deals of their items and administrations to procure robust income.
Easiest way to beat Competitor
Along these lines, in the event that you are yet to plan to foster a versatile application for your business, you are a long ways behind your rivals. It's important to design it currently to beat the opposition and stay in front of your rivals. You should simply to get an inventive thought for portable application advancement and reach out to a rumored versatile application improvement administrations supplier.
Native Applications
Native Applications are designed to run on a particular platform such as Andriod, Windows, or iOS.
Web-Based Applications
Web-based applications require internet connectivity and are written in HTML, CSS, and JavaScript.
Hybrid Applications
Hybrid Application is a combination of Native and Web-based applications.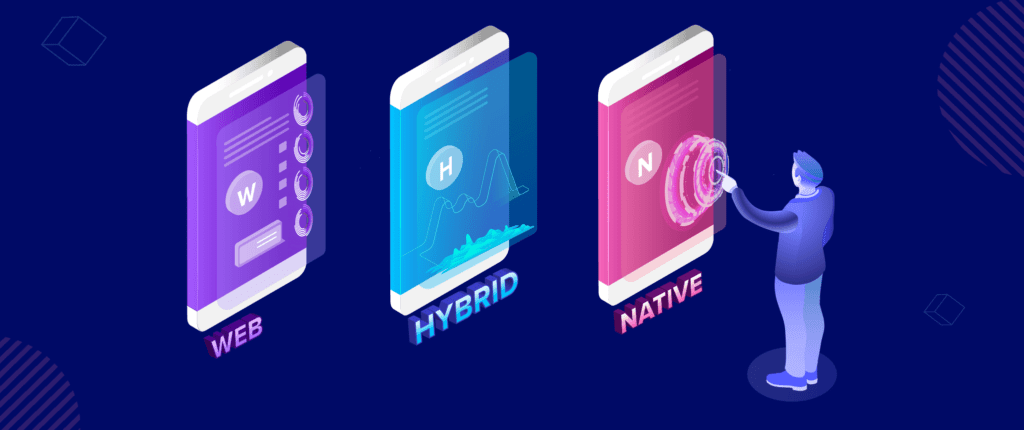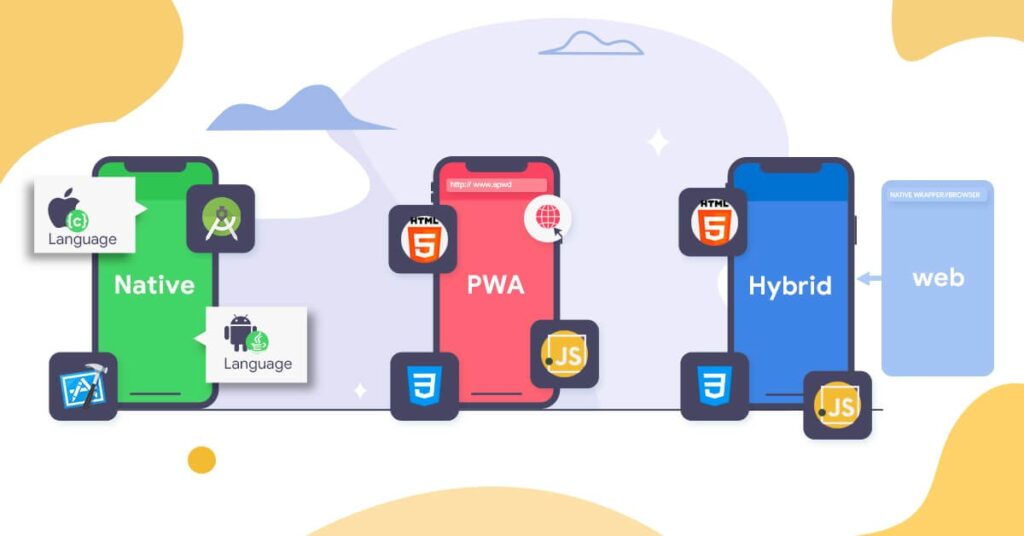 Core Elements of Application