A  Creative Digital Marketing Company
BUILD AND GROW YOUR BUSINESS WITH US

WE HAVE  CREATIVE MINDSET, BIG AMBITION AND NEW TECHNOLOGIES
Digital Marketing Company
The Digital Marketing Company in Lahore, Xoftech's expert team of developers works hard and helps to grow our client's needs. Because, it's our mission to provide good I.T services, solutions, and maintenance to our customers.
Our Goal
The goal of Xoftech is to make customers satisfaction and maintain our services to grow  businesses online. Just as, we at Digital Marketing Company in Lahore provides Web Development, Graphic design , Professional SEO services and Information Tech Support.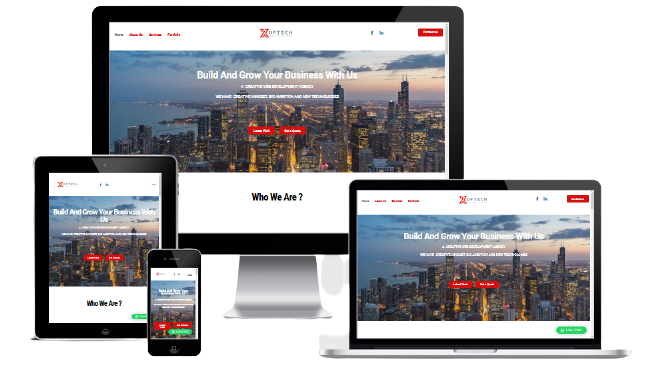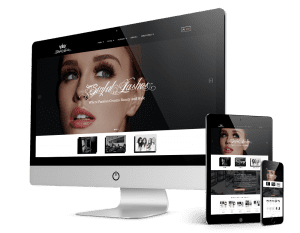 We develop E-Commerce website on different platforms with new features and functionalities. Because, we build B2B, B2C E-commerce websites. Are you looking to start an eCommerce website. But don't know where to start? Explore and check out the amazing opportunity with web development company in Lahore.
Products Selling
Selling products online and Growing our client businesses. By increasing their sales volume is the core value of our services. Because, the purpose of a product selling is to supply customers with important information about the features. Similarly, benefits of the product so they're compelled to buy.
Xoftech Provide Digital marketing Services with integrating best payment gateways, cart and checkouts.
Search Engine Optimization
SEO stands for "search engine optimization." So too, it's the process of increasing your website traffic through search engine results. In the same way, it is the art and science of getting pages to rank higher in search engines such as Google. Because search is one of the main ways in which people discover content online. On the other hand, ranking higher in search engines can lead to an increase in traffic to a website.
No.1 Rank on Google
Premium quality SEO services by Xoftech make sure that your website stays ranks #1 on google.
You can take advantage of our website best SEO services to beat your competition. Although, lead the way in the digital world with top digital marketing company in Lahore.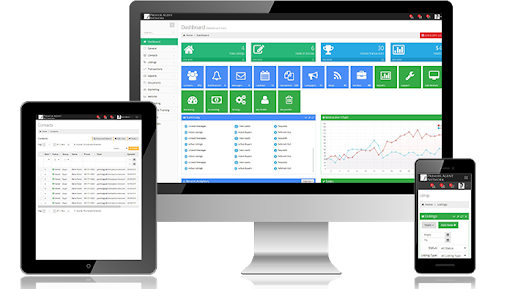 CRM is easy to learn because this system is mainly used by sales staff. Because, the job of a salesperson is to follow up with customers and facilitate transactions. Therefore, sales staff use CRM systems to manage customers and improve work efficiency.
Benefits of CRM Software's
Customer Relationship Management Software enhances the customer relationship. Through managing customer interaction, tracking leads, and streamlining processes. Similarly, sales can focus on selling the right product or service to customers. In the same way, customer service agents can dedicate their time to working with customers. Who have questions, problems, or more complex needs. Ultimately, an efficient company can better serve its customers. That's the greatest benefit of CRM software.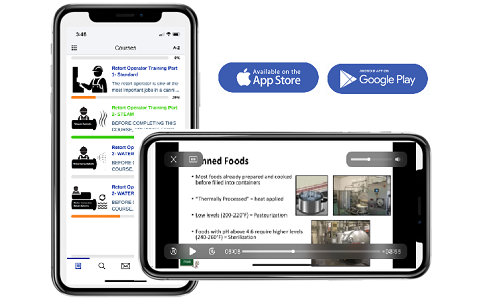 Mobile application development is the process of creating software applications that run on a mobile device. Also, a typical mobile application utilizes a network connection to work with remote computing resources. So, when it comes to coding an app. You have three options: you can either hire an app development agency to build and design your product. Because, you can create your own internal design and development team. Or you can build the app yourself.
B2B & B2C  Mobile Applications
Designing user experience and integrating novel mobile interfaces. Such as chat and voice includes in it. So,the Digital Marketing company create mobile applications of any complexity for B2C and B2B use cases.

Web Development Work Process