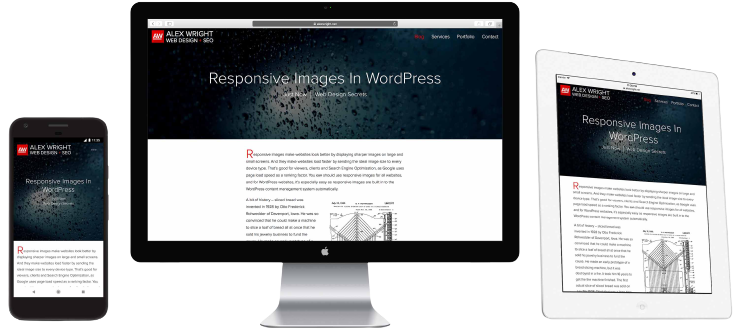 "Graphical Interface  need of Every Business."
Every business needs the best suitable CMS website platform to make their business presentable for their clients. We know which CMS is best suitable for your business.
Xoftech team will figure out your requirements to choose the best CMS Websites platform. To maintain the authenticity of your business application.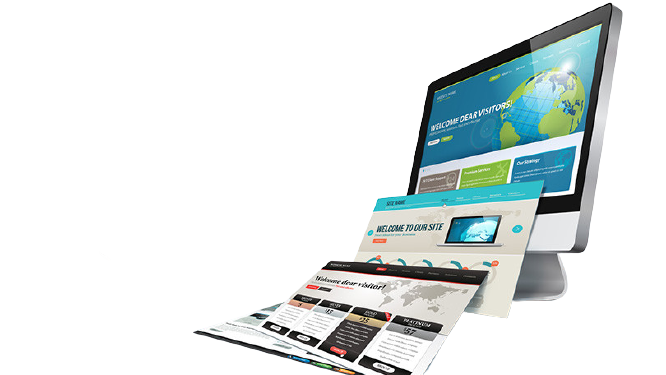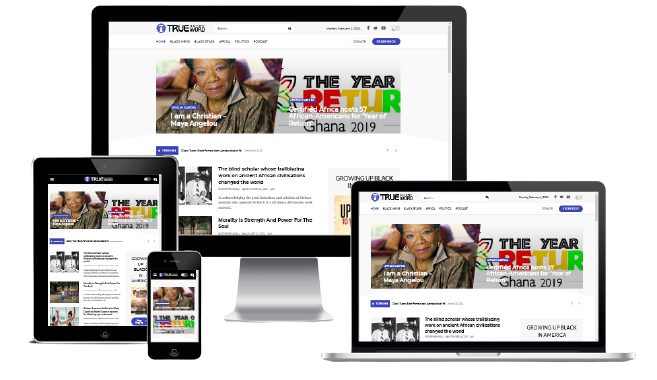 Web Development Services for your Business
Content Management System
CMS is a program that helps users to manage a lot of content; for example, if you want to develop a blog without coding from scratch, CMS is what you need.

WordPress Services Include